Hair Treatments In Cheltenham
hair Treatments Cheltenham
Our fully trained stylists at Anthony Green Hair & Beauty Salon in Cheltenham can help you improve the condition and health of your hair with a bespoke hair treatment designed for your hair's specific needs. With the right advice and guidance from our team of stylists after discussing your needs and your hair concerns we will help you achieve the beautiful hair you've been dreaming of!
During your visit to our Cheltenham based salon our staff and stylists will discuss your current hair routine, assess your hair type, condition and scalp and advice the best treatment to bring back strength and vitality to your hair. The advantages of hair treatments speak for themselves;
Take a look at a few of the services we offer below for all of our clients.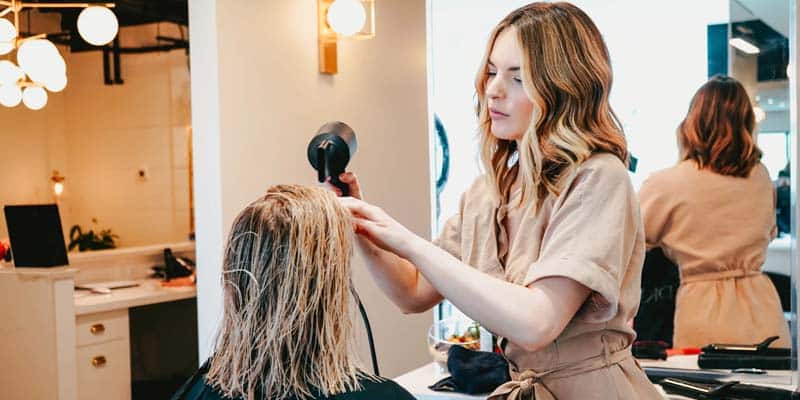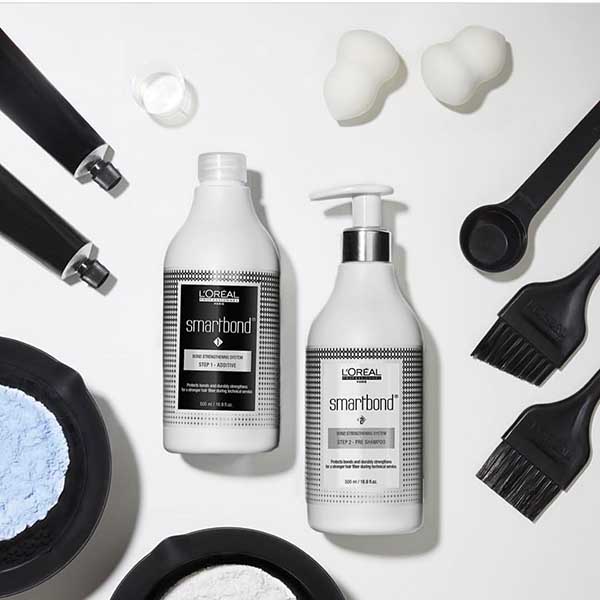 Smartbond is a fantastic treatment that protects and strengthens your hair during the hair colouring process, leaving you with softer, shinier, healthier hair.
Your hair colouring service will be extended by approximately 10 minutes with the addition of our Smartbond service – but we're sure you'll be delighted with the results at the end. Speak to your stylist today for further information on this product.
Our hair and beauty salon is a perfect retreat for your hair and beauty needs. Located in Prestbury, Cheltenham we are central to the community and offer a pleasant environment for all of our customers.
Our Salon Address
79 Priors Road
Cheltenham
Gloucestershire, GL52 5AL
Our Opening Times
Mon : Closed
Tues - Sat : 0900 - 1730
Fri : 0900 - 1800
Ready to book your next appointment? Great! Please fill out our simple booking form shown below to get in touch with the salon directly, we will respond with our availability or feel free to call Anthony Green Hair & Beauty directly on 01242 501911 where the member of the team will take your call.
Cheltenham Hair Salon Details
We make getting in touch with our salon easy and hassle free. Please feel free to view our contact information below as well as easy to use buttons to ring and email us.
Salon Address
79 Priors Road
Cheltenham
Gloucestershire
GL52 5AL
Opening Times
Monday : Closed
Tuesday - Saturday : 0900 - 1730
Friday : 0900 - 1800