Cheltenham Beauty Treatments
Anthony Green Hair and Beauty Salon Cheltenham can cater for everyone! Whether you are looking for a completely new look or a quick trim here at Anthony Green Hair & Beauty Salon we pride ourselves on our personal, professional approach to hair cuts, colouring and styling for all of our clients..
Our objective is to understand exactly what you want from your salon visit with us, from the experience itself to the finished results. We have a wide range of clients wanting different looks from the modern edgy to the more traditional, so we are fully equipped to deliver that while giving you a great and relaxing environment. Our hair and beauty salon based in Prestbury, Cheltenham is perfectly located with easy access routes and parking.
Choose from a selection of our beauty treatments below to learn more!
Our hair and beauty salon is a perfect retreat for your hair and beauty needs. Located in Prestbury, Cheltenham we are central to the community and offer a pleasant environment for all of our customers.
Our Salon Address
79 Priors Road
Cheltenham
Gloucestershire, GL52 5AL
Our Opening Times
Mon : Closed
Tues - Sat : 0900 - 1730
Fri : 0900 - 1800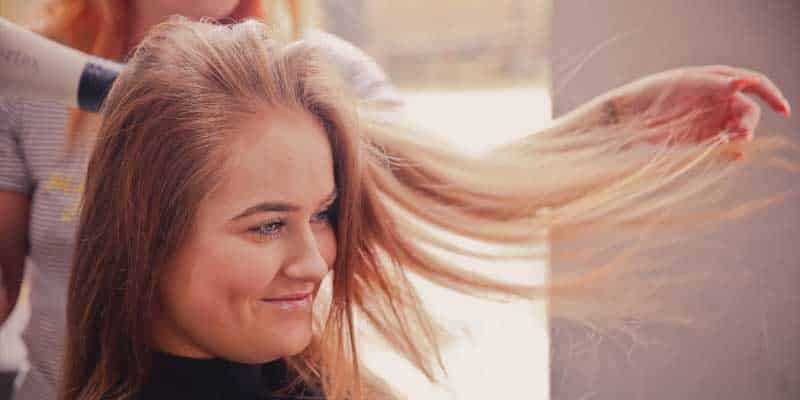 Our stylists are always up to date with the latest trends, from high quality hair extensions to edgy cuts using only the very best products available.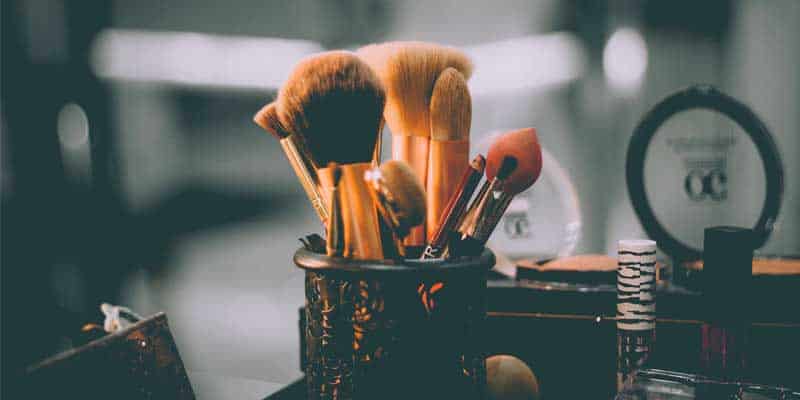 Cheltenham Beauty Treatments
   We offer a wide range of services which is constantly updating, including our very popular Shellac.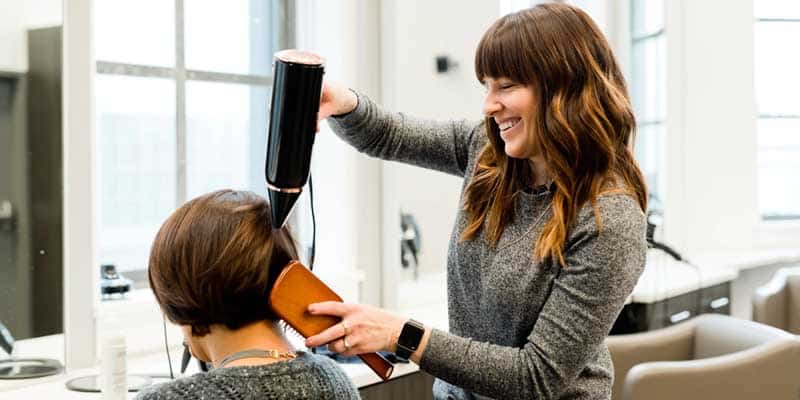 You can preserve the look from your salon experience and buy the same great products we use ourselves from our online shop now. 
Ready to book your next appointment? Great! Please fill out our simple booking form shown below to get in touch with the salon directly, we will respond with our availability or feel free to call Anthony Green Hair & Beauty directly on 01242 501911 where the member of the team will take your call.
Cheltenham Hair Salon Details
We make getting in touch with our salon easy and hassle free. Please feel free to view our contact information below as well as easy to use buttons to ring and email us.
Salon Address
79 Priors Road
Cheltenham
Gloucestershire
GL52 5AL
Opening Times
Monday : Closed
Tuesday - Saturday : 0900 - 1730
Friday : 0900 - 1800